Ok, I really had a catastrophic DIY weekend. I was so excited for the weekend too. I had 3 DIY tutorials lined up and each and every one of them was a complete disaster. Yup folks, on this blog you will see the good, the bad and the ugly. Everything I touched either broke, tore or just plain sucked when it was done.
I have caused a paper jam in my printer that will take the jaws of life to fix.
The weekend started with a long awaited trip to a stockist for Anne Sloan chalk paint. The drive was an hour away, I was so excited I could hardly contain myself! We get there (hero man took me, he's nice like that) and guess what?! The damn place was closed on a Saturday! They were evidently closed due to a convention for Anne Sloan paint! Unfortunately no one thought to put this on their website. I almost cried, it was touch and go for a few minutes.
On that note, it is now March 11th and I am
finally
posting my February project for the
12 Months of Christmas Project Challenge
...... gotta problem with that? In case you missed January's project, you can check it out
here
. (I hold my head up high with that month's project because it rocks)
So I am putting on my big girl panties and going to attempt to put this post together without breaking the internet.
I saw this pic on Pinterest...
...and was intrigued because it looked like a great personalized gift that could be given for so many different occasions. The one I put together for this post is for the holidays so I could put it into the 12 Months of Christmas Challenge.
Here is mine

Looks like part of the 'm' is cut off but it isn't. It's just because everything is fighting me today, including photos.
What's so cool is the label is on the inside!

So I think it is adorable, I would have preferred my image to be clear like the inspiration photo but more on that in a bit. Think of the possibilities...
Welcome to the Neighborhood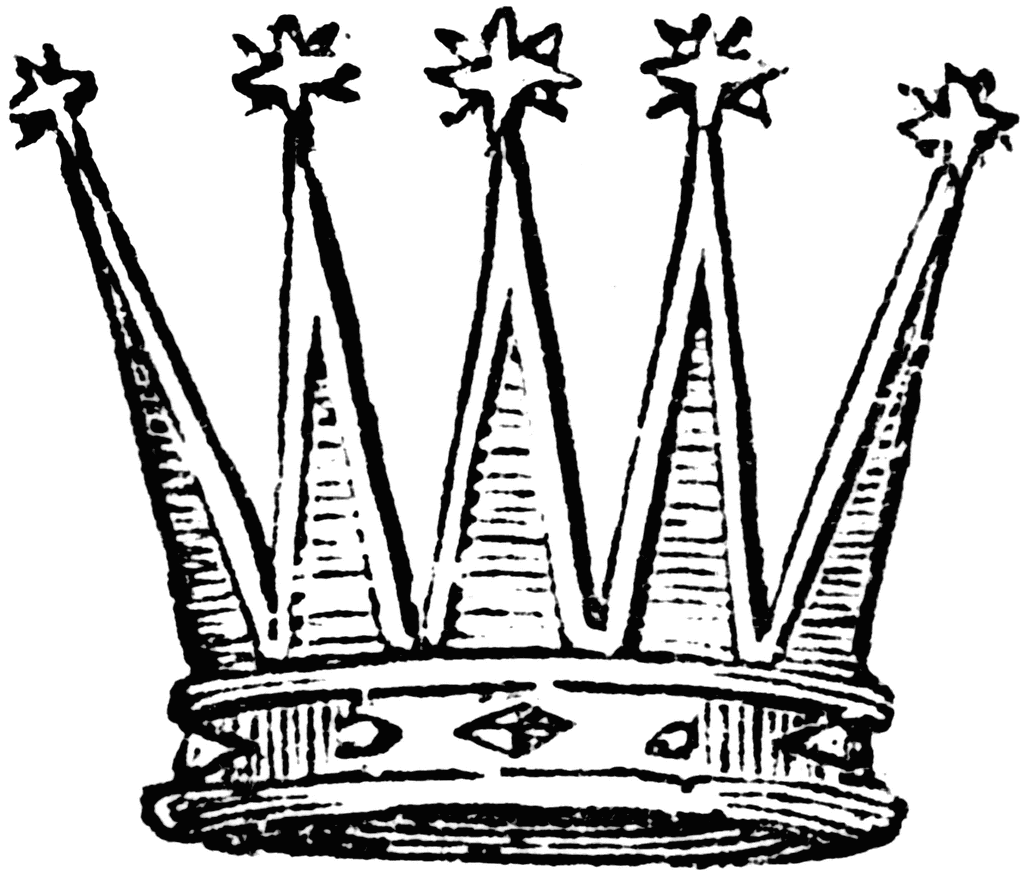 Queen of the Kitchen
So here's what ya do!
1. pick up some inexpensive hand soap dispensers filled with clear soap, be sure they have labels that can be removed (most of them do)
2. remove the labels with goo gone
3.now decide what you will be printing for your personalized label and print it onto transparency paper using a laser printer (otherwise the ink will run off)
4.once your image is printed, cut the transparency paper to just a little bit bigger than the image itself (I left about 3/4 of an inch border of clear transparency
5. now roll it length wise so the image/words are on the outside
6. insert the role into the bottle and use the straw of the dispenser to open it up and push against the front of the bottle. Viola! You are done.
Ok, now for the not so pretty part....my printer did not get along with the transparency paper and no amount of coaching would get that sucker to feed the paper through properly. I improvised because I am very stubborn and was going to finish this damn project if it killed me. I printed my image onto some vellum and then cut a piece of transparency to put behind it once the image was cut from the vellum (that is why mine is white rather than completey clear). You really do need the transparency because the weight of it holds the image against the side of the bottle. I am sure if I brought the transparency to a copy center they could have done it for me, but seeing as I had smoke coming out of my ears at the time, I didn't think it was appropriate to go out into public.
So once again, here it is....now I can go to sleep and feel I've been somewhat productive. (still haven't told the Mr. I paralyzed the printer)
That damn 'm'!
The first person to spot Lillie and leave a comment (comments are just below) will receive a gift of congratulations!!!!!
I've linked this post up to: